Dining & Shopping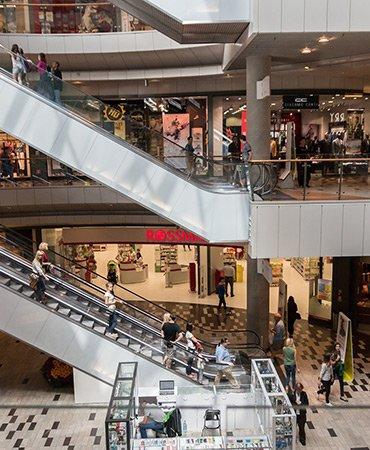 Antelope Valley Mall
All your shopping & dining needs in one place.
From boutique shops to designer pop-ups, the Antelope Valley Mall has it all. This indoor mall currently has about 140 stores. It presently has 5 anchor stores.
Recreation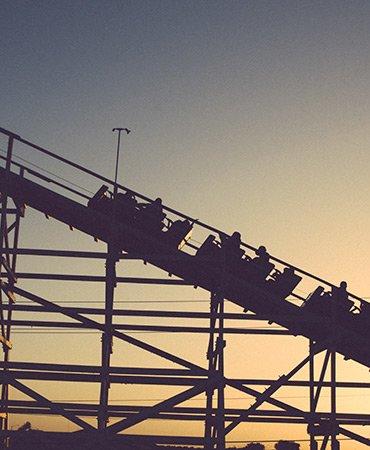 Six Flags Magic Mountain
Spend the day riding thrilling roller coasters.
Six Flags Magic Mountain is known as the "Thrill Capital of the World," the 260-acre theme park features 19 world-class roller coasters and over 100 rides, games and attractions for the entire family will enjoy.
Events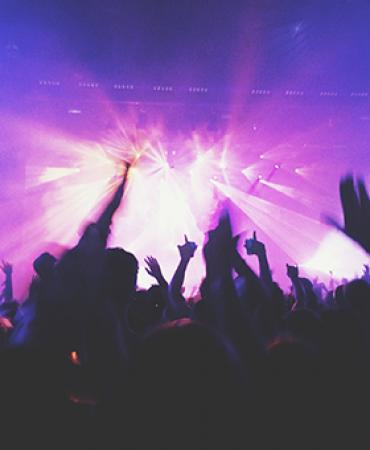 The Palmdale Amphitheater
Concerts and Events
With a variety of concerts and programming, the Palmdale Amphitheater is a premier outdoor entertainment destination conveniently located close to home.